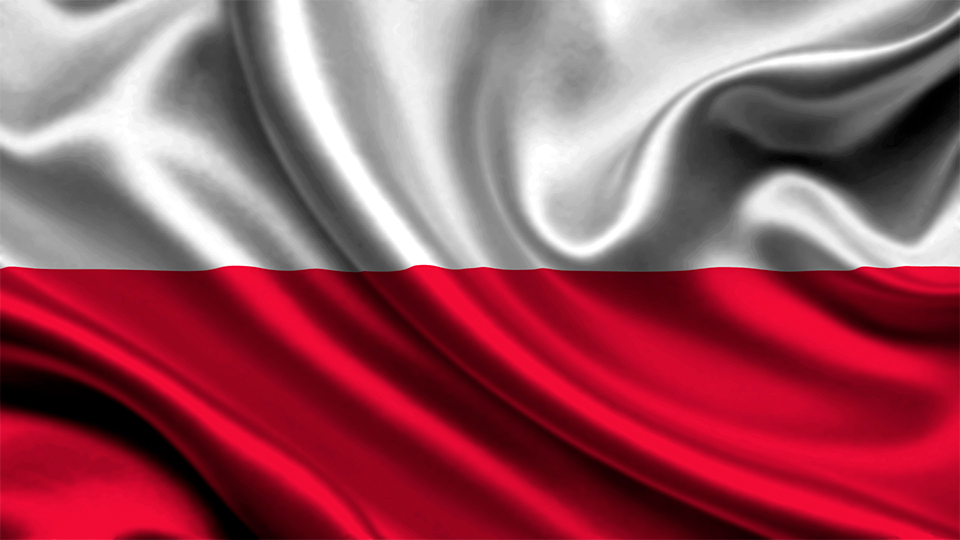 Erika Neméth
TECH•CON Poland sp. z o.o.
Thanks to the constant and permanent growth our Group is by now present in several countries in Central and Eastern Europe, including Hungary, the Czech Republic, Romania, Serbia and from 2017 we are proud to inform that Tech-Con Group have established its new branch in Poland, with Zabrze headquarter.
Our experienced team, professional background and know-how enable Tech-Con companies to provide industrial end-users and specialized machine builders with full-scale automation solutions at high-quality technical and service level. In Poland, we are highly committed to supplying our customers with a full-scale complete solution, from technical support to servicing in the key categories of pneumatics and linear motion. We supply pneumatic and linear motion automation components to Plastic, Food and Beverage, Packaging, OEM, Wood and Textile industries with the products from well-known producers like Mindman, Enidine, O.D.E., FPservices, THK, Rollon, NTN-SNR and Parker, while providing full service of Cylinder production, EOAT solution and Electrical Actuator Systems.
---