We offer our Customers global solutions with premium products and high-level know-how. With the ability to create customized solutions in order to meet the needs perfectly our Customers can always rely on our know-how and expertise, key pillars of our company philosophy.

We Can Help You With:
From preliminary consulting through planning, manufacturing, and turnkey implementation to aftersales,
we are here to be your partner in the entire process of automation.
Consulting
We're helping you to select and calculate the most appropriate systems and the most suitable components for the given project.
Design
Our experienced planners use Solid-Edge 3D design software to create and build complex systems and structures.
Manufacturing
We're also manufacturing your system based on the drawings provided. We provide consultancy in planning and assembly in order to achieve the most efficient solution.
Turnkey implementation
Our committed and qualified professionals will find the best solution in response to any challenge in automation with turnkey delivery of complex solutions and projects.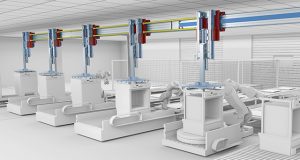 Looking for full-range actuator solutions?
Would you need a solution for singe or multi-axis linear actuation? Contact us for consulting and implementing your solution. We're helping you to select and calculate the most appropriate linear units and driving and control technology units for the given project. On demand we also design & assemble the components connecting the linear axes in order to deliver turn-key solutions.
A wide range of pneumatic, timing belt, ball screw, tooth rack, or even linear motor drives ensure you receive the optimum solution.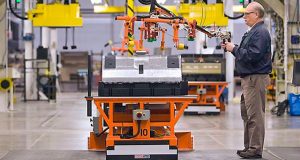 Review your existing vacuum system!
At your request, we review your existing vacuum system, redesign and convert it to energy-efficient PIAB system. We are ready to design and select the most suitable components for your vacuum systems.
No matter in which industrial sector you operate, you will find in our range suitable suction cups, complete gripper assemblies, or even complete systems as well.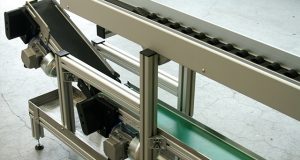 Get automated with conveyor systems
In addition to flat belt conveyors, we also offer our new timing belt conveyors with improved parallel conveying precision especially if used with double belts, thus enabling synchronization, and modular pallet system is used to build manual assembling stations that can be linked to automated workstations easily.